Curtis Fox
Senior Pastor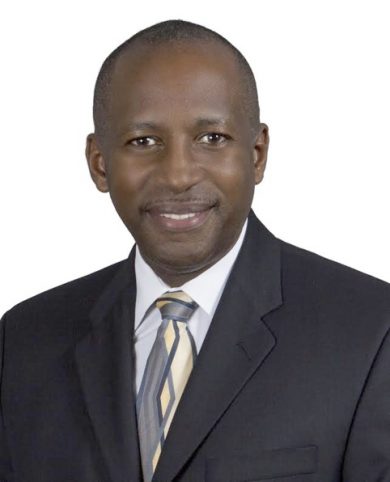 Curtis Fox, our senior pastor, is delighted to extend a heart-felt welcome to all our visitors and friends to our services, which are designed especially for you. Pastor Fox and his wife, Paula Jacobs-Fox, and family are new to Georgia and the Conyers Church and enjoy the new fellowship and opportunities to serve in this area. 
Dr. Fox is a native of Trinidad and Tobago and served as a pastor in Trinidad and Tobago before migrating to the United States. He studied theology at the University of the Southern Caribbean, marriage and family therapy at Loma Linda University, and family studies at the University of Tennessee, Knoxville.
After completing graduate studies, he served as  Professor of Child and Family Studies at the University Tennessee, Chattanooga, and then spent 18 years at Loma Linda University as Professor of Counseling and Family Sciences and Director of the Family Studies Program, and served as Department Chair for the last four (4) years. 
In addition to his work at Loma Linda University, Dr. Fox served as a pastor in the Southeastern California Conference and worked as Pastor of the Imani Praise Fellowship, and as Associate Pastor at the Mt. Rubidoux SDA Church in Riverside, California for 14 years.
Dr. Fox enjoys doing family ministries and conducts seminars and workshops on marriage and close relationship, parenting issues, sexuality, work-family stress, and clergy families. He is a certified family life educator and a licensed marriage and family therapist in California and Georgia.  His wife,  Dr. Paula Fox is a Family Physician at Kaiser Permanente.  Together, they enjoy serving others and making a difference in the community.  They also enjoy cooking and traveling.