Shawn Shives
Senior Pastor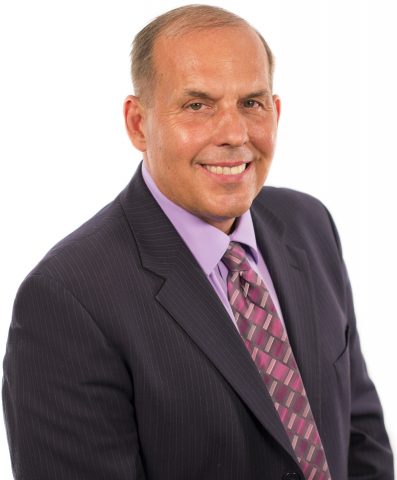 Our senior pastor, Shawn R. Shives and his wife, Nephlen Calley Shives, are happy to extend a warm Christian welcome to all our visitors or guests!  
Pastor Shawn comes to the Conyers Church Family with years of experience as a senior pastor, district pastor and church planter while serving both God and the Seventh-day Adventist Church in: Fayette, Loganville, Monroe, and Social Circle Churches within the Georgia-Cumberland Conference. 
The Shives also pastored the New Castle, New Brighton, Shenango Valley, Sharpsville, Richland, Distant, Laurel Lake, and the Harrisburg First Seventh-day Adventist Churches within the Pennsylvania Conference.  
Pastor Shawn is a highly decorated Marine Corps-enlisted and Commissioned Officer and has served his country as an Explosive Ordinance Disposal Officer and as a Forward Observer/Morse Code Operator for Air and Naval Gunfire. 
Pastor Shawn has earned degrees from Emory University, Andrews University, University of Maryland, and Thomas Edison State University. 
Shawn and Nephlen have five adult children and seven grandchildren. They live in nearby Oxford, Georgia. 
---
Curtis Fox
Associate Pastor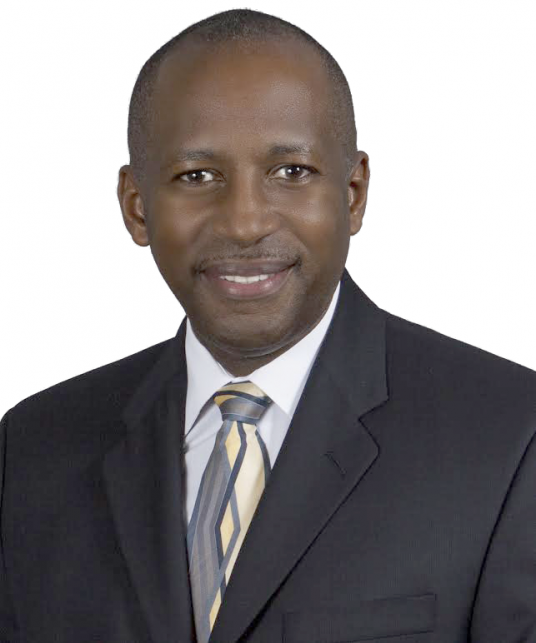 Curtis Fox, our associate pastor, is delighted to extend a heart-felt welcome to all our visitors and friends to our services, which are designed especially for you. Pastor Fox and his wife, Paula Jacob-Fox, and family are new to the Georgia and the Conyers Church and enjoy the new fellowship and opportunities to serve in this area. 
Dr. Fox is a native of Trinidad and Tobago and served as a pastor in Trinidad and Tobago before migrating to the United States. He studied theology at the University of the Southern Caribbean, marriage and family therapy at Loma Linda University, and family studies at the University of Tennessee, Knoxville.
After completing graduate studies, he served as  Professor of Child and Family Studies at the University Tennessee, Chattanooga, and then spent 18 years at Loma Linda University as Professor of Counseling and Family Sciences and Director of the Family Studies Program, and served as Department Chair for the last four (4) years. 
In addition to his work at Loma Linda University, Dr. Fox served as a pastor in the Southeastern California Conference and worked as Pastor of the Imani Praise Fellowship, and as Associate Pastor at the Mt. Rubidoux SDA Church in Riverside, California for 14 years.
Dr. Fox enjoys doing family ministries and conducts seminars and workshops on marriage and close relationship, parenting issues, sexuality, work-family stress, and clergy families. He is a certified family life educator and a licensed marriage and
family therapist in California and Georgia. Ms. Fox is a Family Physician at Kaiser Permanente.
Together, they enjoy serving others and making a difference in the community. They also enjoy cooking and traveling.