Why Do You Want To Study The bible?
Whatever your reason, it is important that you do two things;
Always pray before you begin and ask for the Holy Spirit to help you understand what you study.
Don't study in an attempt to prove what you think is right but study to know what God thinks and wants to share with you.
We offer five different  Bible Study guides that are free.
*Lifting Up Jesus  (Adults & Kids)
*Amazing Facts
*Discover Bible Studies
*Bible Research Bible Studies
*It Is Written Bible Studies
Just click on the links and get started on a journey that we assure you, will not only bring you happiness but a closer walk with your God and Savior. 
These lessons are designed to lift Jesus up in a powerful way so that hearts won to Him might be open and receptive to receiving God's word and instruction.
Click here for Lifting Up Jesus Bible Studies - Adult 
(Lessons can be found at the bottom of home page)
Click here for Lifting Up Jesus Bible Study Helps - Adult
Click here for Lifting Up Jesus Bible Studies - Children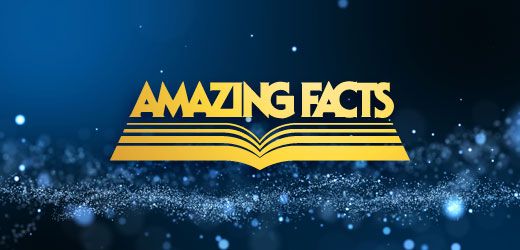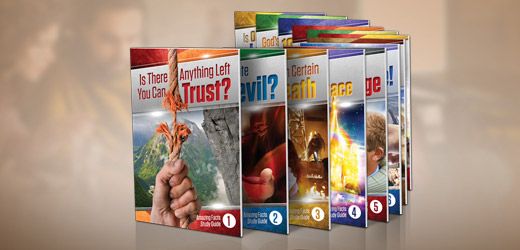 Find out why you can still trust the Bible in today's uncertain world.
Click here for Amazing Facts Bible Studies
DISCOVER BIBLE GUIDES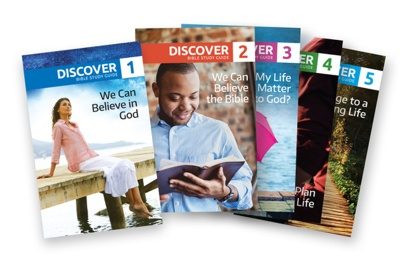 These Bible study guides are simple, easy to use, and answer some of life's challenging questions, such as:
 Why does God permit suffering and dying?
 What is the secret to a happy life?
 Is there hope for our chaotic world?
Click Here for Discover Bible Studies

Interested in studying the Bible more?  Join our FREE Bible study course! You have a choice of written or on-line video studies.   You'll learn about everything from how we got here to what happens when you die and whether a loving God is really going to burn people in hell forever. Most importantly, you'll develop a deeper understanding of God's character and His love for you! Sign up today!
Click here for Bible Research Bible Studies