Welcome to Our Website!
You can find out a lot about what's happening at our church on our website. Thank you for visiting our page! We hope you enjoy!
---
Mother's Day 2021 
Hosted by Conyers SDA Men's Ministry
Click HERE to visit the Men's Ministry Page and Download Your Picture. 
---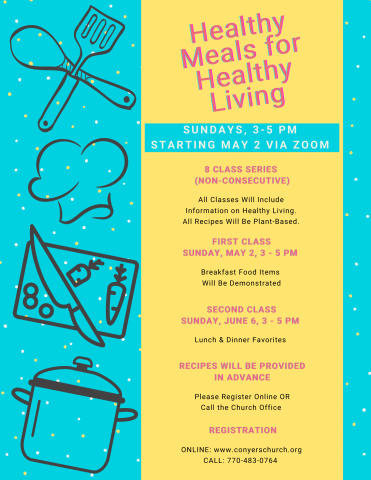 Click Here to Register For Cooking Class
---
Coronavirus Update
In response to the health alerts and public health challenges associated with the Coronavirus (COVID-19), Conyers SDA Church will have a limited in person worship beginning on May 1st. We encourage everyone (program participants and ministry personnel) who intends to attend to please register to assist us in management of this goal. For the benefit of all our members and friends we are streaming an abbreviated and inspirational program for your online viewing.   Children's Sabbath School is at 9:30 am. Adult Sabbath School is at 10:00 am.   Worship Service is at 11:00 am.  Please view our live stream below.  Adventist Youth meet by Zoom every 1st and 3rd Saturday at 5:00 pm. Prayer meeting on Wednesdays at 7:30 pm via conference call . Please call 515-606-5344 and use code 541298#.
---
LIVE STREAM SERVICE
Weekly live stream posted on this page at 10 am each Sabbath. 
Live Stream Schedule 
Children's Sabbath School at 9:30 am (on Our Children's YouTube Channel) 
Adult Sabbath School at 10:00 am
Worship Service at 11:00 am
---
View Our Weekly Bulletin by Clicking the Button Below.
---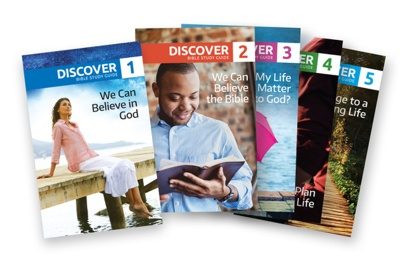 These Bible study guides are simple, easy to use, and answer some of life's challenging questions
---

---
We Have a New  Children's  You Tube Channel!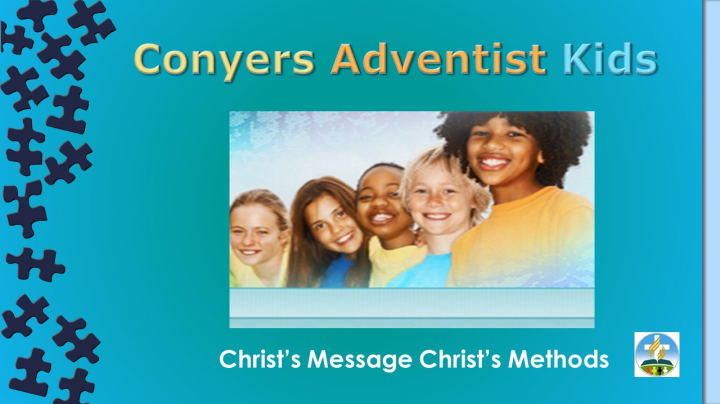 Subscribe to OUR Kids Channel
CLICK HERE to access the Children's Ministry page for the Sabbath School Lessons 
---
Prayer Meeting Via Conference Call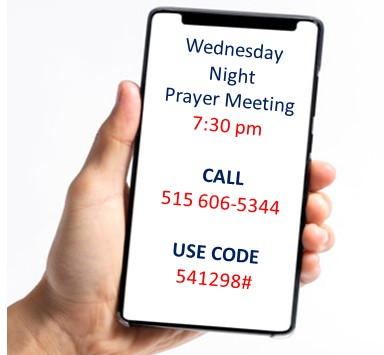 ---
Do you have questions concerning the COVID-19 Vaccine?
Click on the button below the picture for information from the North American Division of Seventh-day Adventist. 

COVID-19 Vaccines Addressing Concerns, Offering Counsel