Welcome to Our Website!
You can find out a lot about what's happening at our church on our website. Thank you for visiting our page! We hope you enjoy!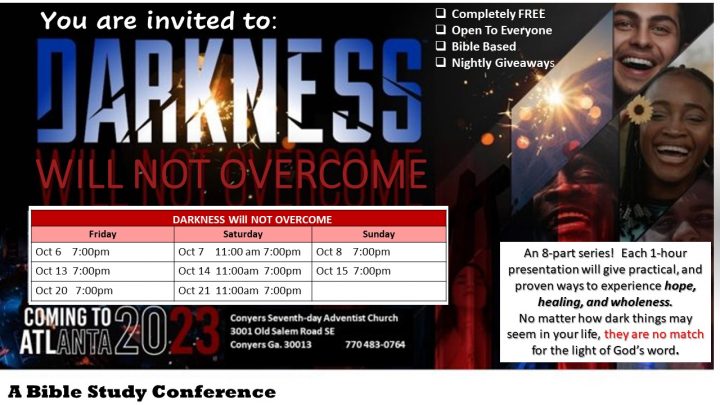 Darkness Will Not Overcome
An 8-part series that will inspire, challenge, and empower you.  Each 1-hour presentation will give practical, and proven ways to experience hope, healing, and wholeness.  We live in a dark world but the good news is Darkness Will Not Overcome!
Friday, October 6, 7:00 PM Session #1
Let there be Light!
The dynamic start to our series is all about new beginnings and the miracle God wants to perform in your life. The disease, destruction, and darkness of this world is no match for the Light of God's Word.
In person Sabbath School Saturdays at 9:30am
We invite you to our Saturday morning bible study. We are studying the book of Ephesians.  Everyone is welcome!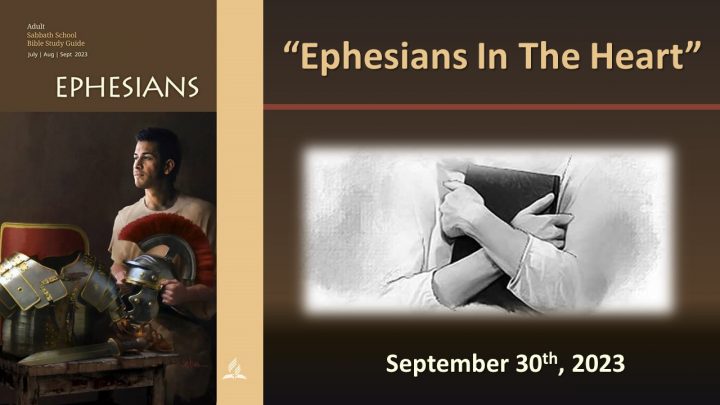 LIVE STREAM SERVICE
Weekly live stream posted on this page at 10:50 am each Sabbath. 
Live Stream Schedule 
Children's Sabbath School at 9:30 am (on Our Children's YouTube Channel) 
Worship Service at  10:50 am
September 30, 2023
We welcome you to Conyers SDA Church. Today, Pastor Pete Maldonado will bring us the Word Putting God First". We pray that this message will be a blessing....
Click Here To See This Weeks Service
---
View Our Weekly Bulletin by Clicking the Button Below.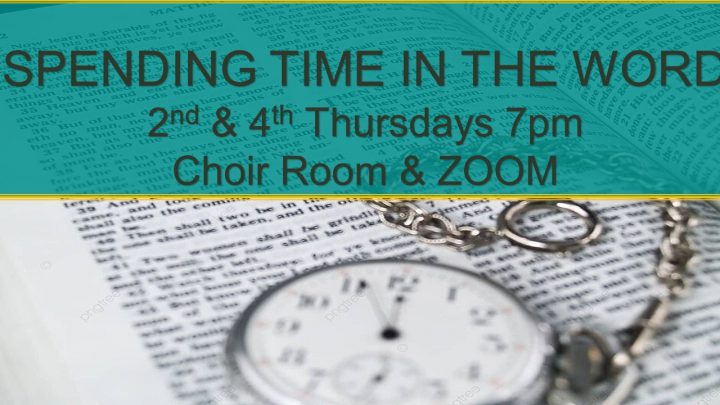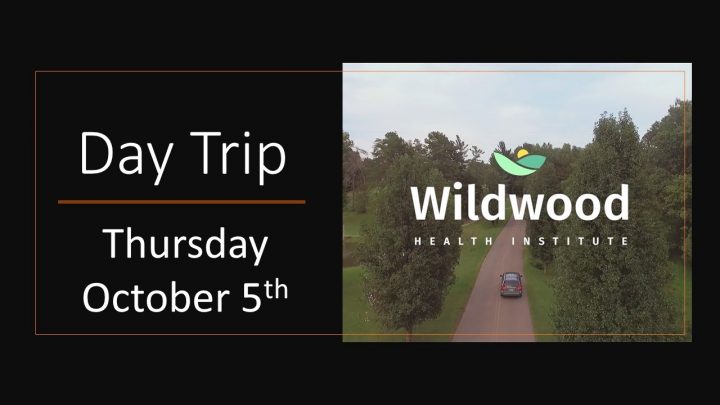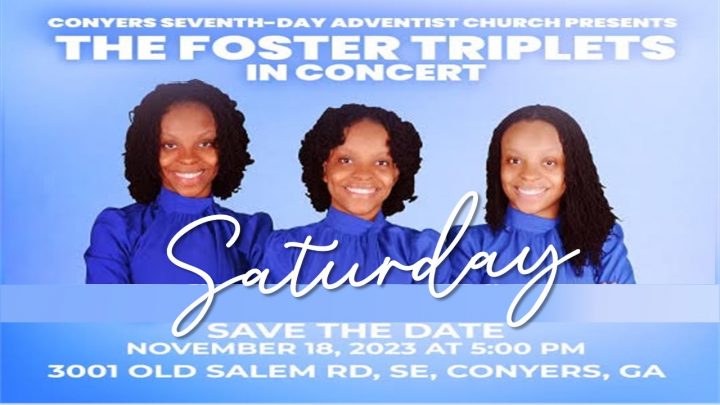 Reaching Your Neighbor Newsletter -
April - September 2023 Edition
https://www.conyerschurch.org/media-/news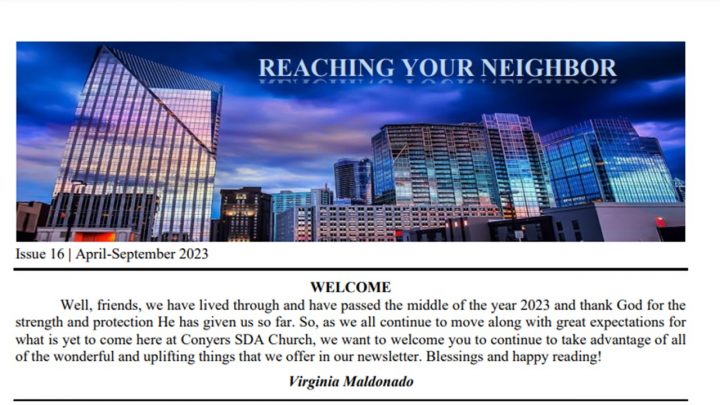 Click above to view the April - September 2023  edition of our "Reaching Your Neighbor" Newsletter. We hope and pray that it will be informative and a blessing to you.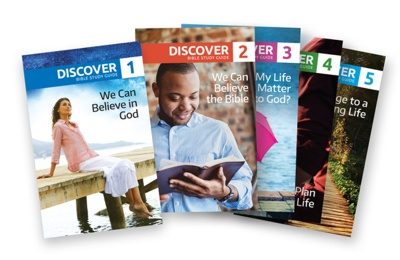 These Bible study guides are simple, easy to use, and answer some of life's challenging questions
---

---
We Have a New  Children's  You Tube Channel!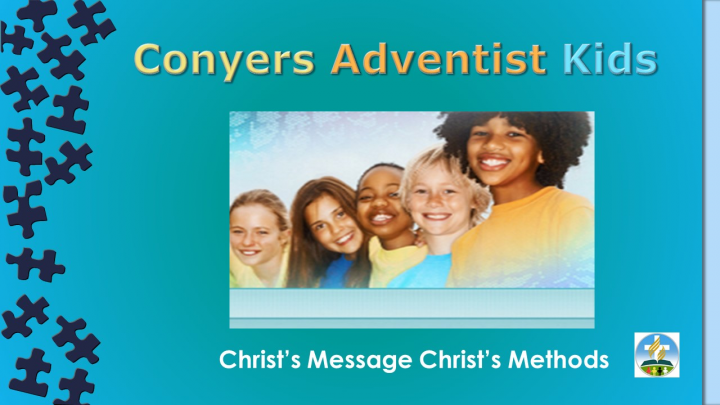 Subscribe to OUR Kids Channel
CLICK HERE to access the Children's Ministry page for the Sabbath School Lessons 
---
Prayer Meeting Wednesdays 7:30 pm                               Via Zoom Conference Call or Video.
Call 770 483-0764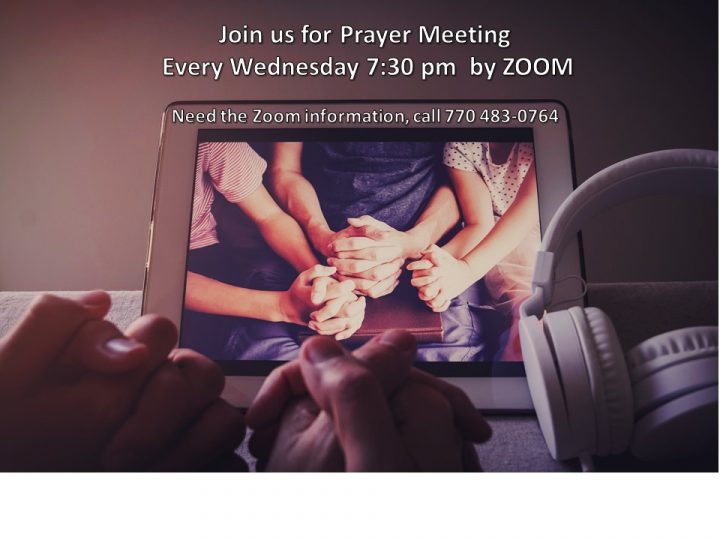 Do you have questions concerning the COVID-19 Vaccine?
Click on the button below the picture for information from the North American Division of Seventh-day Adventist. 

COVID-19 Vaccines Addressing Concerns, Offering Counsel