Welcome to Our Website!
You can find out a lot about what's happening at our church on our website. Thank you for visiting our page! We hope you enjoy! 
Coronavirus Update
In response to the health alerts and public health challenges associated with the Coronavirus (COVID-19), Conyers SDA Church will be closed for Sabbath and Wednesday Services until further notice starting March 21, 2020. For the benefit of all our members and friends we are streaming an abbreviated and inspirational program for your online viewing.  Children's Sabbath School is at 9:30 am. Adult Sabbath School is at 10:00 am.  Worship Service is at 11:00 am. Please view our live stream below.  Prayer meeting on Wednesdays at 7:30 pm via conference call . Please call 515-606-5344 and use code 541298#.
Weekly live stream posted on this page at 10 am each Sabbath. 
Live Stream Schedule 
Children's Sabbath School at 9:30 am (on Our Children's YouTube Channel) 
Adult Sabbath School at 10:00 am
Worship Service at 11:00 am
---
---
CORE is providing free COVID-19 testing in Atlanta.
In partnership with The Arthur M. Blank Foundaton and Project South, CORE is operating free COVID-19 test sites across the city to increase testing availability to communities impacted by the global pandemic.
Testing is open to anyone.
---

---
We Have a New  Children's  You Tube Channel!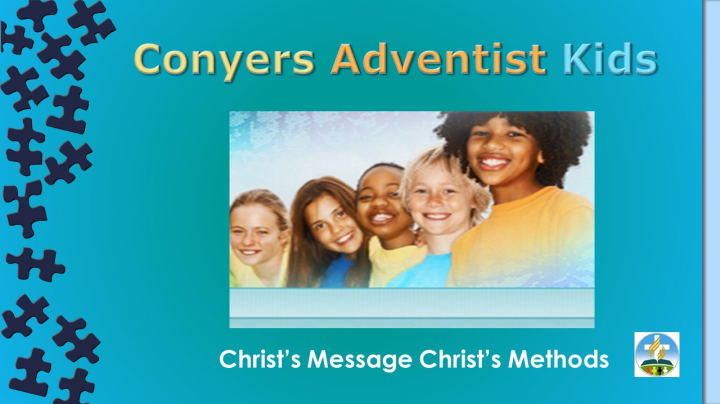 Subscribe to OUR Kids Channel
CLICK HERE to access the Children's Ministry page for the Sabbath School Lessons 
---
Prayer Meeting Via Conference Call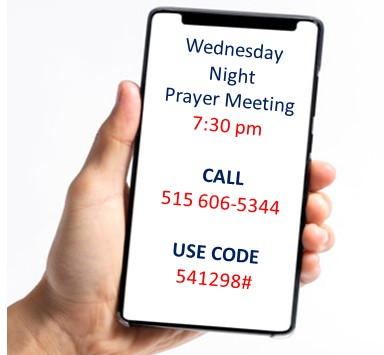 ---
View Our Weekly Bulletin by Clicking the Button Below.
view BulletiN