Welcome to Our Website!
You can find out a lot about what's happening at our church on our website. Thank you for visiting our page! We hope you enjoy!  
A Word From Pastor Fox
In spite of our COVID experience, the Conyers Church is alive and well!
God has saved us from the worse and has given us renewed vision and energy to pursue the course forward. I sense the energy of God's moving. Souls are coming to Christ, Bible Studies are abounding with our community people, ministries are returning to full activity, members are recharging and intensifying their stewardship and support of God's church, our Academy is blossoming, and our outreach efforts are multiplying. Praise God!
As we go forward, we need you. We need your attendance, your participation, your support, your sacrifice, your means, and your total involvement. We need you for you are precious to the whole body. Please join us on the journey to renewed energy for Christ and His kingdom. Please commit your all and defeat the enemy's plans for your spiritual experience. Step up and step out, and together, we shall be what God has called us to be. Your pastors are committed to that end and we can do better together. 
Click Here To Read Pastor Fox's Full Letter
In person Sabbath School 9:30 am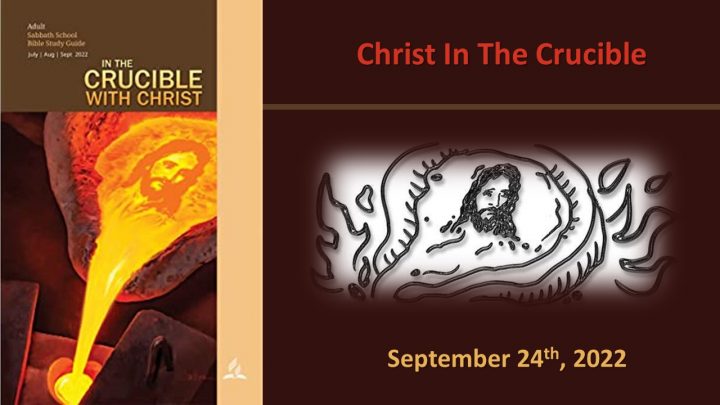 LIVE STREAM SERVICE
Weekly live stream posted on this page at 10:50 am each Sabbath. 
Live Stream Schedule 
Children's Sabbath School at 9:30 am (on Our Children's YouTube Channel) 
Worship Service at  10:50 am
September 24, 2022
We welcome you to Conyers SDA Church. Pastor Curtis Fox will bring us the Word "Secrets for Growing Together" on this Sabbath Day. We pray that you will...
Click Here To See This Weeks Service
---
View Our Weekly Bulletin by Clicking the Button Below.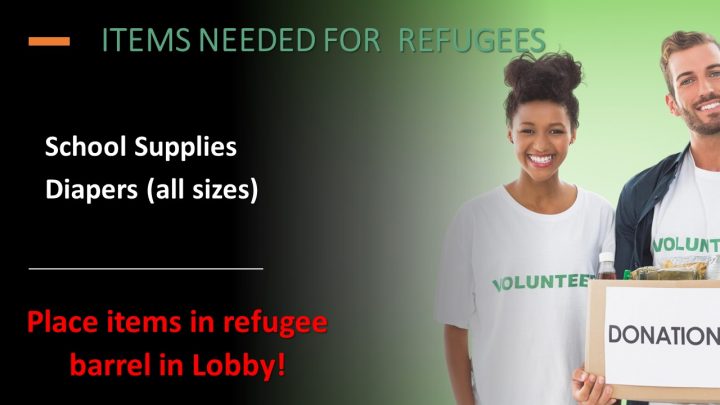 "Reaching Your Neighbor Newsletter -
August-September 2022 Edition

Click above to view the August-September 2022  edition of our "Reaching Your Neighbor" Newsletter. We hope and pray that it will be informative and a blessing to you.
Coronavirus Update
We are open for in-person worship. Mask are strongly encouraged at all times. For the benefit of all our members and friends we are live streaming our Sabbath Worship Service. Worship Service is at 11:00 am.  Please view our live stream link above.  Adventist Youth meet by ZOOM every 1st and 3rd Saturday at 5:00 pm. Prayer meeting on Wednesdays at 7:30 pm via ZOOM. Please call 770 483- 0764 for zoom information or assistance.
---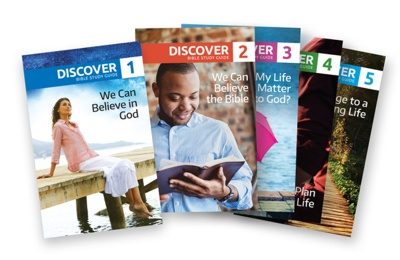 These Bible study guides are simple, easy to use, and answer some of life's challenging questions
---

---
We Have a New  Children's  You Tube Channel!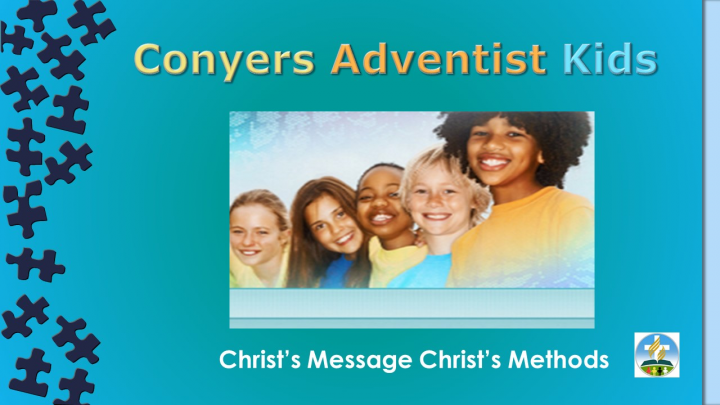 Subscribe to OUR Kids Channel
CLICK HERE to access the Children's Ministry page for the Sabbath School Lessons 
---
Prayer Meeting Wednesdays 7:30 pm                               Via Zoom Conference Call or Video.
Call 770 483-0764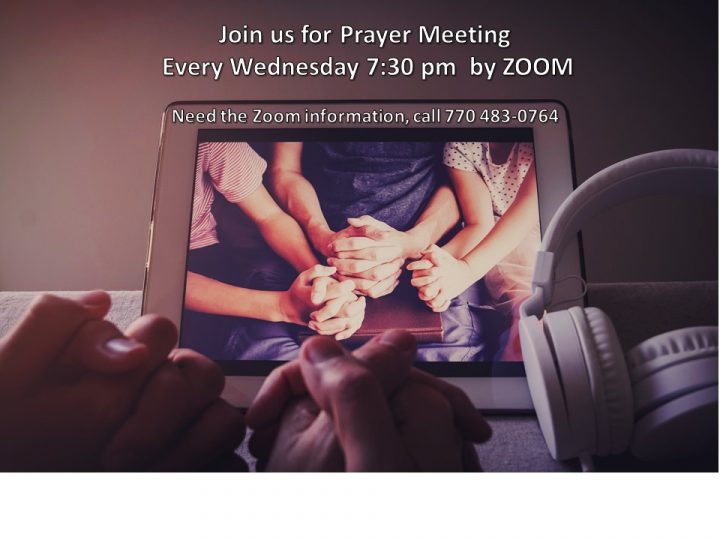 Do you have questions concerning the COVID-19 Vaccine?
Click on the button below the picture for information from the North American Division of Seventh-day Adventist. 

COVID-19 Vaccines Addressing Concerns, Offering Counsel