2020 Theme 
Christ's Message / Christ's Method.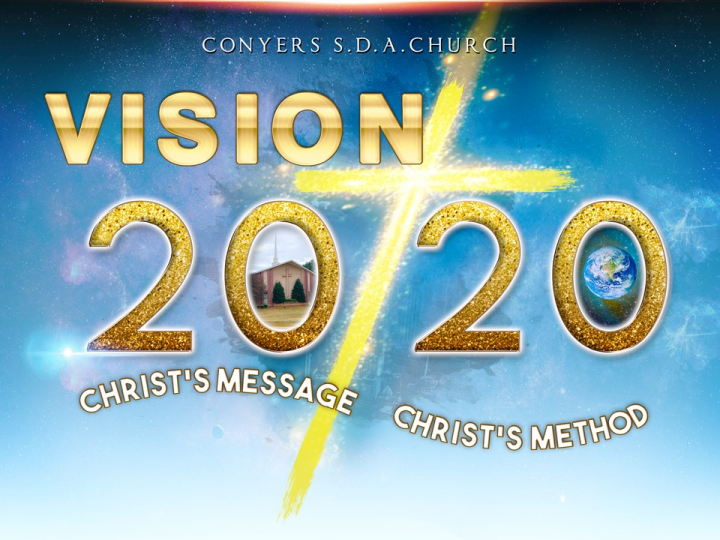 ---
God is calling His Church, His representative,to go out into the world to witness of His mercy, grace, and justice.  He wants His church to be a healing and drawing presence among the inhabitants of earth.  When the body of believers moves out beyond the walls of the church in sacrificial love for all mankind, then the message of Christ will take effect as it is backed  by the method that Christ used to reach others for His Kingdom. 
The true message of Christ will become more effective when it is attended to with the method that Christ used in His earthly ministry. 
---
2019 Theme
Pressing Together. Moving Forward.