Welcome to the Conyers Community Health & Wellness Fair Page. This is our second year holding this community outreach event.  With your help we hope to continue to make it an annual event!
The issue of health and wellness is a crucial concern for each of us and for our families. Your genetic makeup, your social environment, present challenges and demands, lifestyle habits, and access to health care and information all play a part in your  health and wellness. 
The 2023 Fair has been planned with a goal to meet the communities needs.  We welcome your feedback call 770 483-0764.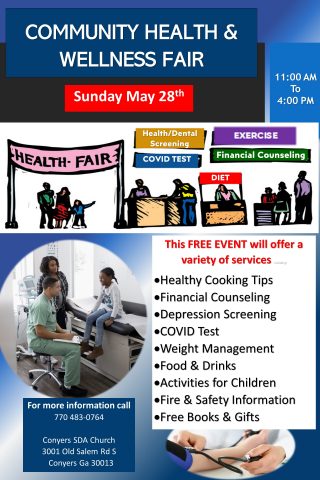 Below are some questions and answers to a few questions.  If you have additional questions, or would like more information please contact us at 770 483-0764.  
What Can I expect at the Fair?
A variety of health & wellness services

Fun activities for kids

Preventative health information and strategies
Health tips that are  natural and FREE
Cooking Demonstrations for healthy meals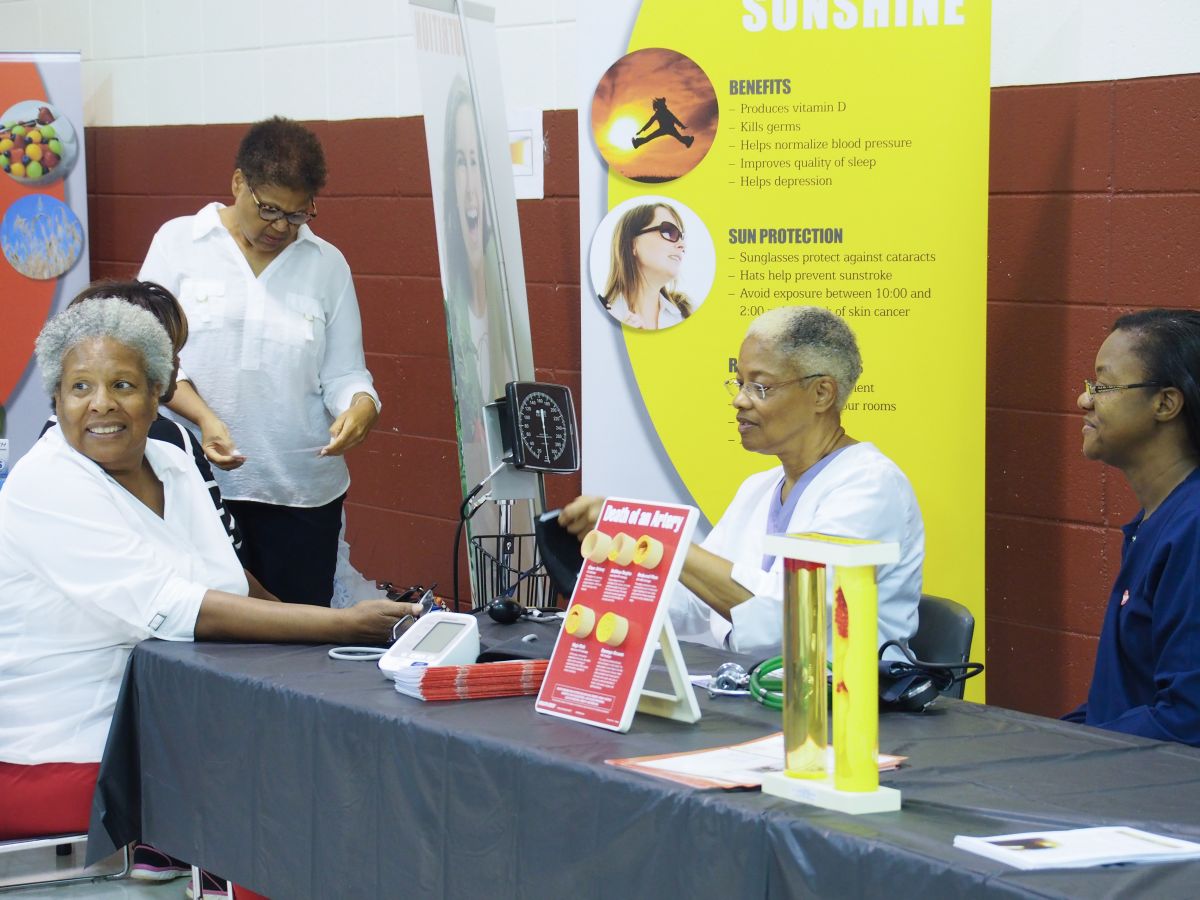 What activities are planned for the kids?
BOUNCY CASTLES
Other directed fun exercises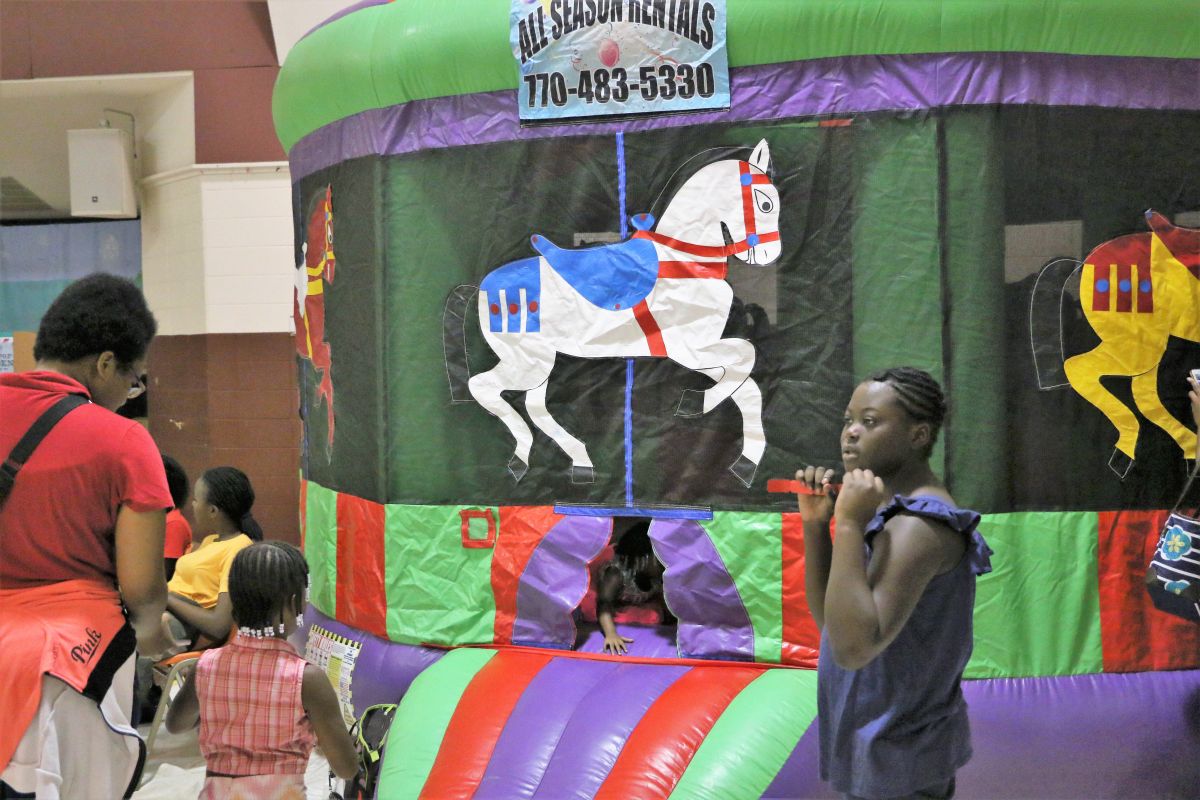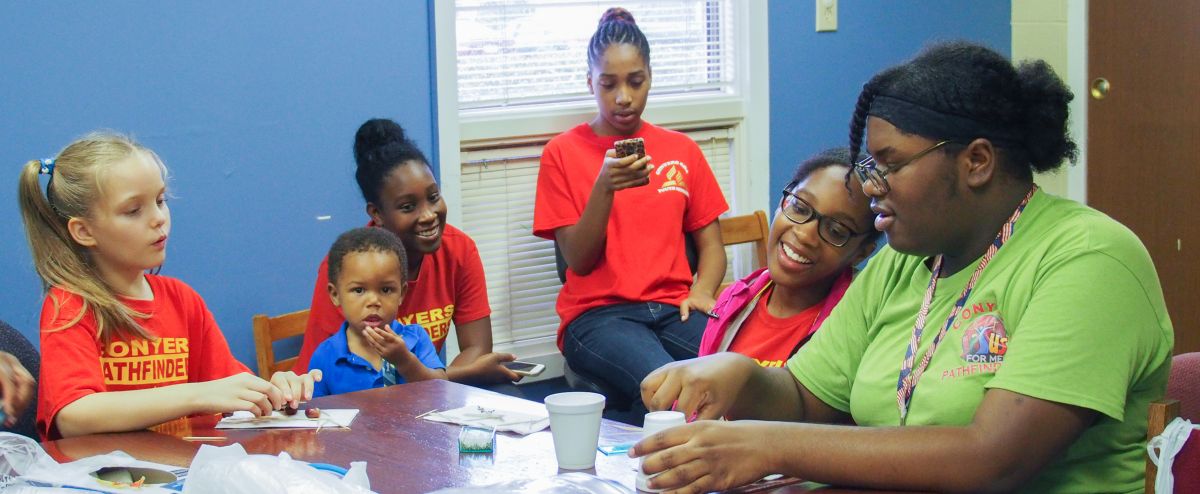 Will a Doctor be doing the dental screening or a technician?
We are very fortunate to have Dentist that have volunteered to provide free dental screenings to the community.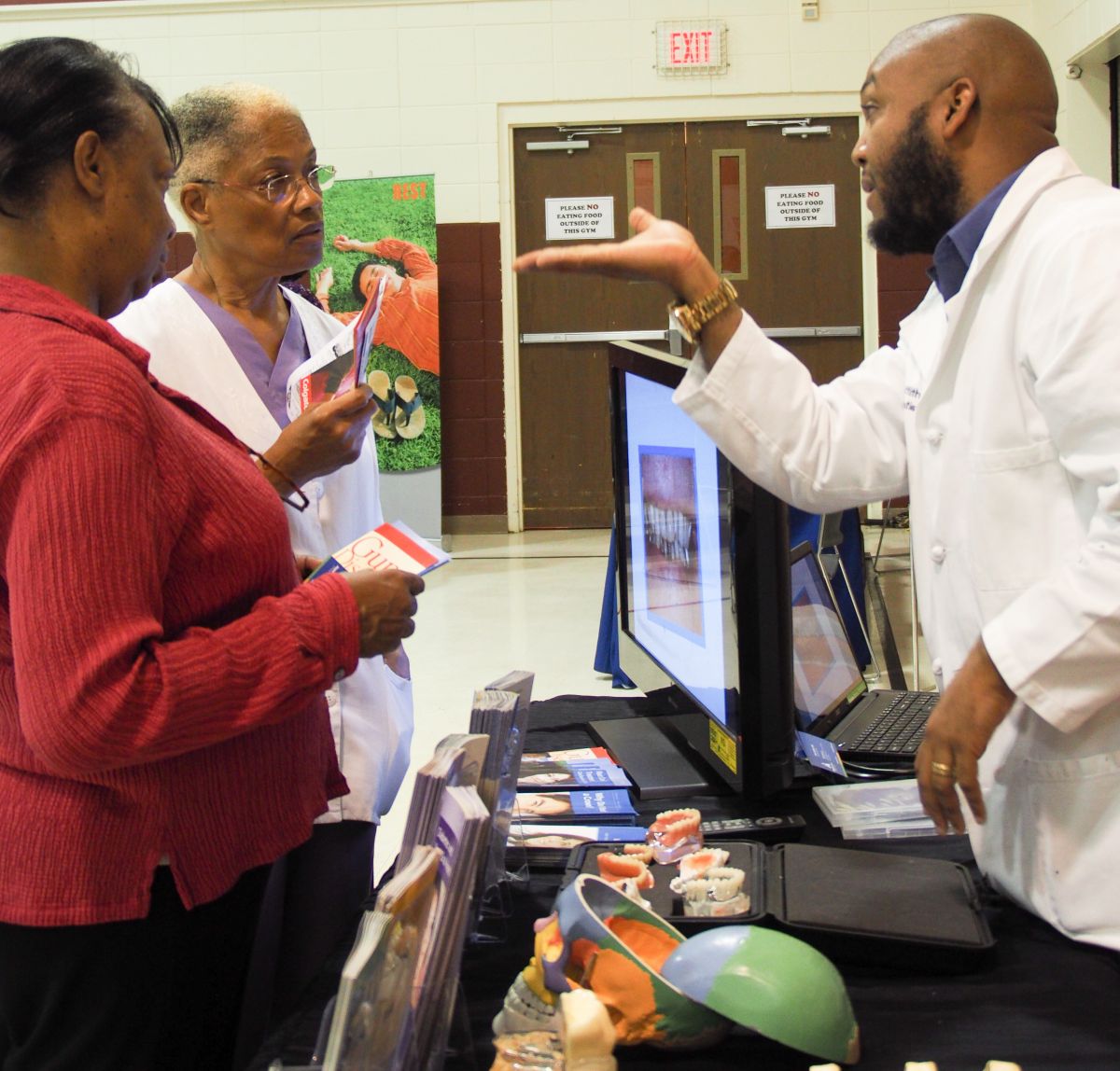 I have a Doctors appointment scheduled the first of June should I cancel that appointment and just take advantage of the free medical treatment you are offering?
Please note that we will not be providing any medical treatment at the fair.  Our goal is to help you make informed decisions about your health, not to replace your personal physician.  
Keep your doctors appointment.  Use the screening information that you receive at the fair to help you with your overall health care plan.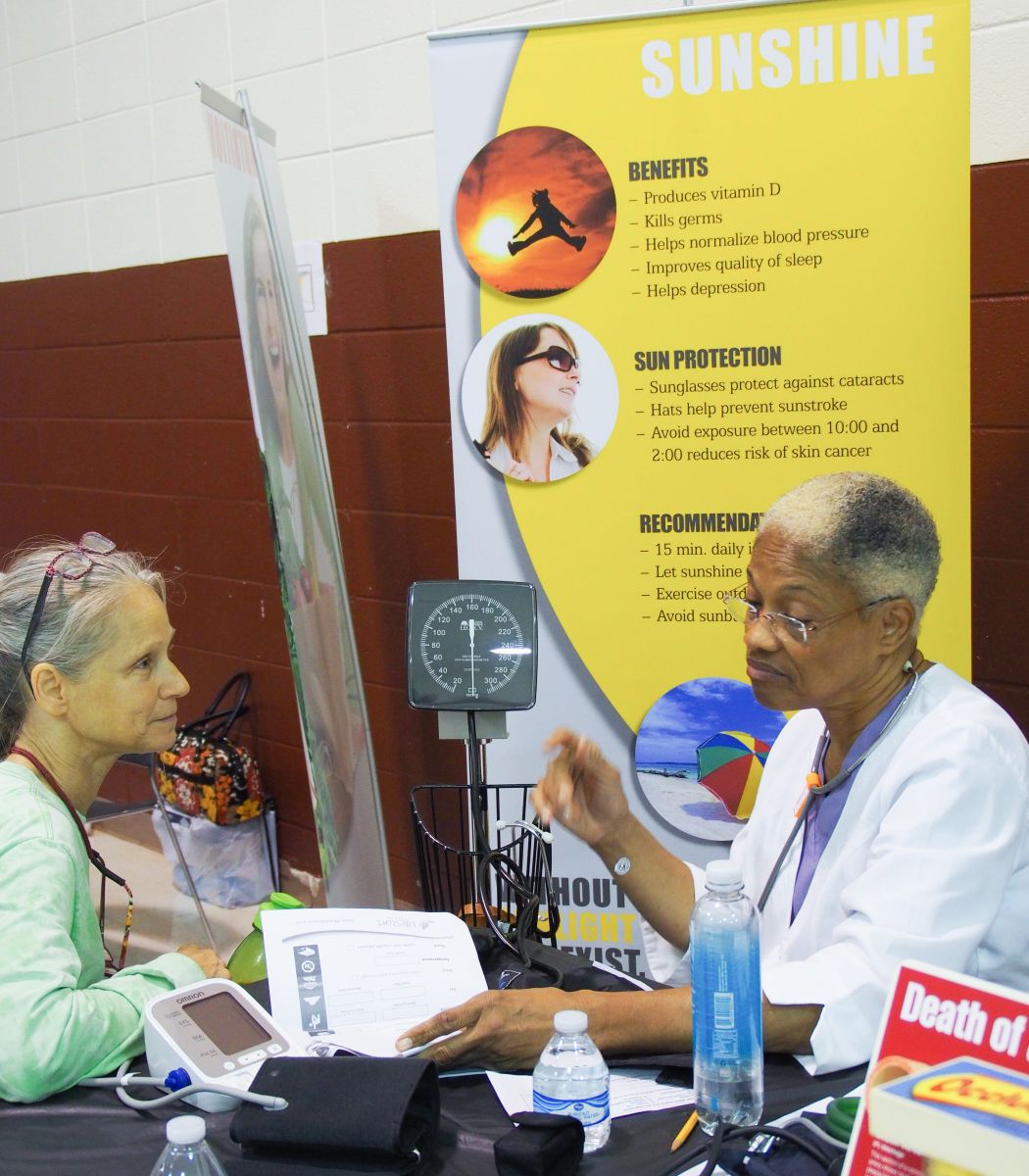 What Free screenings will be available during the Fair?
The following screenings will be done by Medical, Dental, and trained professionals at no cost to you.
Dental
Medical
Hearing
Vision
Depression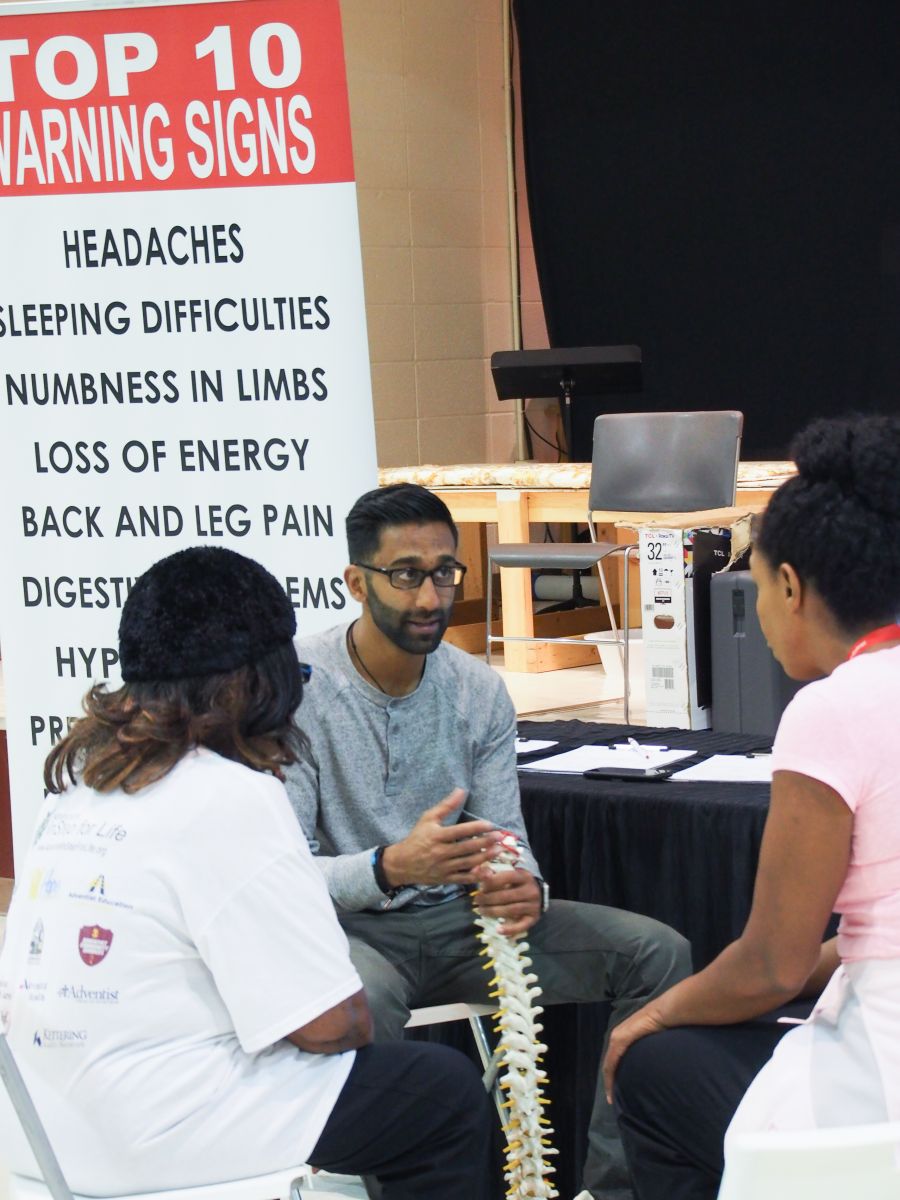 COME BACK!! 
This page is under construction.  More information is added daily!