We are open for in-person worship!
We are glad that you are considering sharing our worship experience.  The safety and physical health of  everyone that enters and leaves through our doors is very important to us. 
For everyone's  safety please note the following:
Water fountains are turned off.  You are encouraged to bring your own bottle of water
Wear mask over nose, mouth & chin
Cooperate with Volunteers at the door.
Maintain 6 feet social distance
Don't shake hands or hug
Follow occupancy limitations for restrooms
Fellowship in parking lot not in building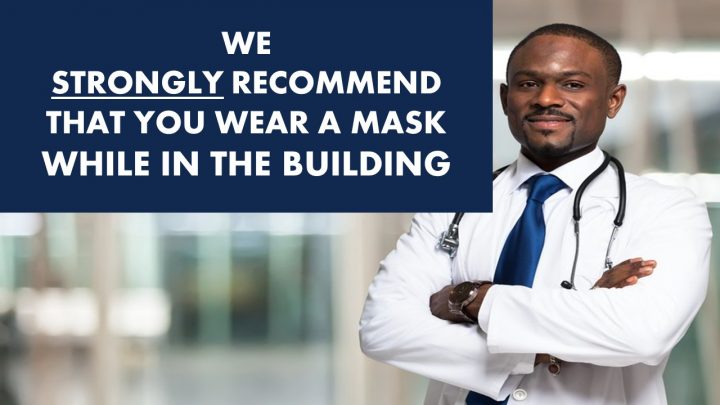 COVID-19 Vaccines
 THE DECISION TO BE IMMUNIZED OR NOT IS THE CHOICE OF EACH INDIVIDUAL, AND SHOULD BE TAKEN IN CONSULTATION WITH ONE'S HEALTH-CARE PROVIDER. PERSONAL RESEARCH ON THE SUBJECT IS IMPORTANT. WE ULTIMATELY RELY ON FOLLOWING BIBLICAL HEALTH PRACTICES AND THE SPIRIT OF PROPHECY, AND FOLLOWING GOD'S LEADING IN OUR LIVES, WHICH WILL BRING US PEACE AND ASSURANCE IN OUR DECISION-MAKING.
"The Seventh-day Adventist Church places strong emphasis on health and well-being. The Adventist health emphasis is based on biblical revelation, the inspired writing of Ellen G. White (co-founder of the Church), and on peer-reviewed scientific literature.
As such, we encourage responsible immunization/vaccination, and have no religious or faith-based reason not to encourage our adherents to responsibly participate in protective and preventive immunization programs. We value the health and safety of the population, which includes the maintenance of 'herd immunity.'                                                                                                      nadadventist.org