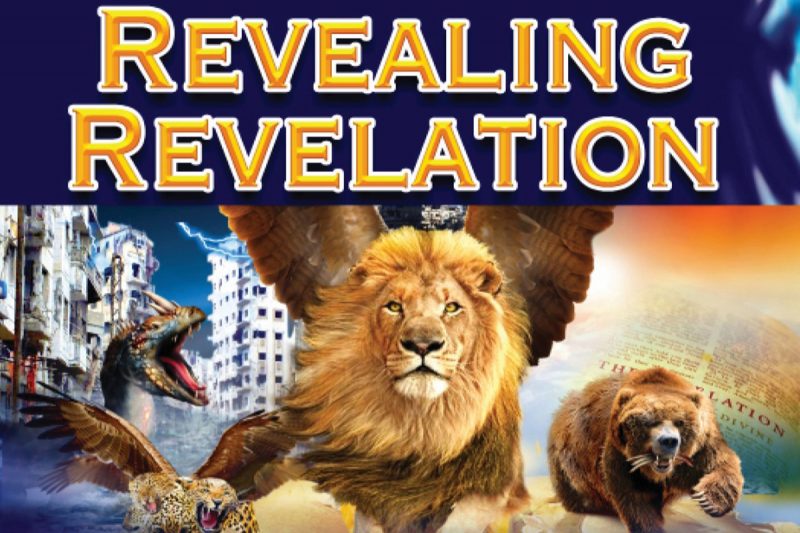 Meet Our Presenters, Shawn Shives, M.DIV. MAPM, and Curtis Fox, PH.D, of the Revealing Revelation Seminar Series who will take you on an exciting adventure of through the Book of Revelation and Bible prophecy. You will relate to their practical insights from the Word of God, their pastoral hearts, and love for people that continually challenge them to share. 
Both are experienced pastors and teachers who have taught biblical studies in the United States and in other countries. 
During this seminar, the Bible will come alive in a new and dynamic way.
Come be a part of this life-changing experience throughout the month of
March and April 2019. This seminar is COMPLETELY FREE! 
ALSO FREE:
Study Materials 
Child Care
Parking
Missed a Seminar Session?  No Worries!
Watch Our Revealing Revelation Seminar Series on Our YouTube Channel!